Blog | Tags | IUD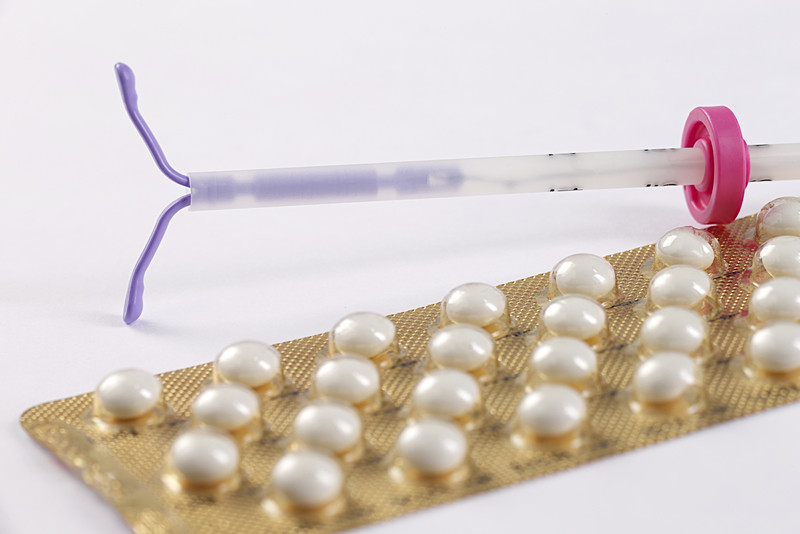 What Type of Birth Control Is Right for Me?
There are many forms of birth control, but which method is best for you? Because birth control prevents pregnancy by altering hormone levels, it can also cause changes in your moods, periods, and…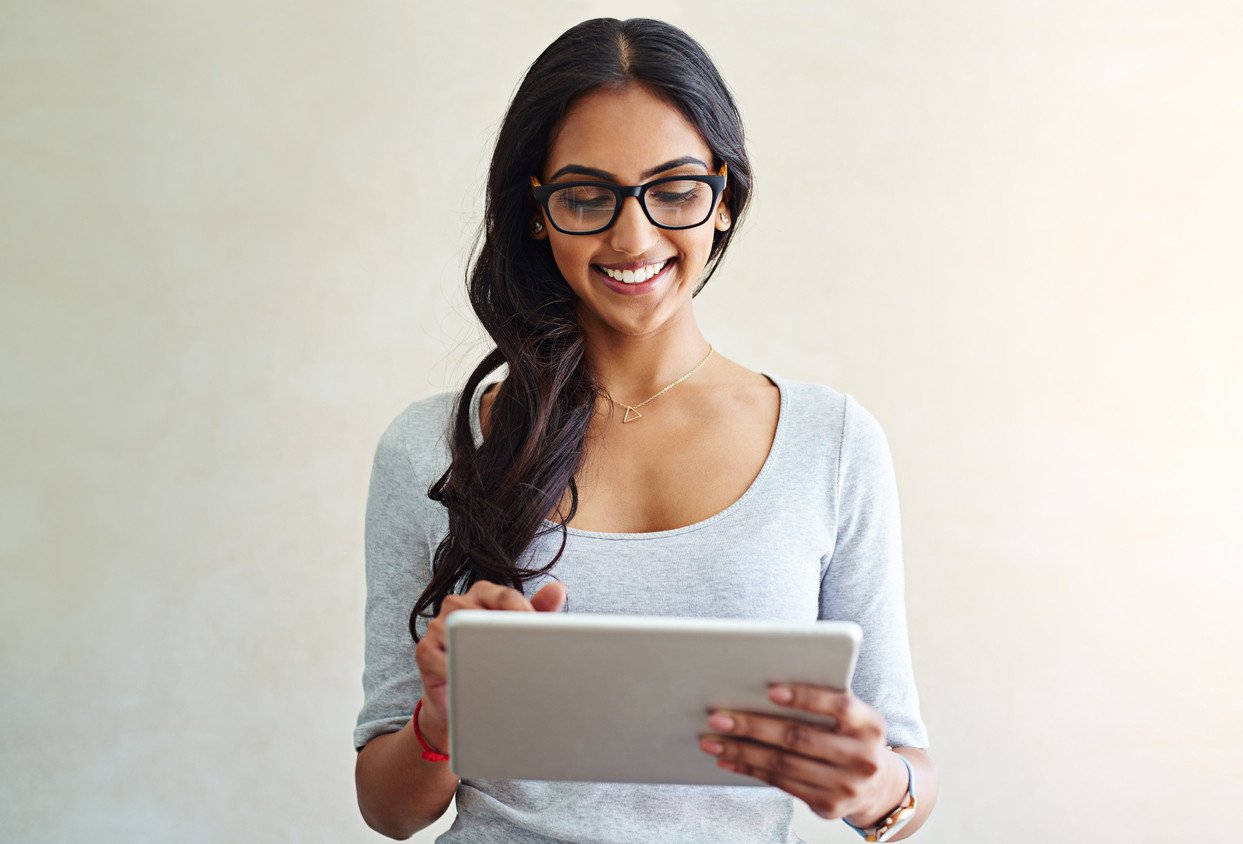 Should I Have an IUD?
There are a number of birth control options available to women who want to prevent a pregnancy. The best birth control option for you will depend on your personal preference, family planning goals,…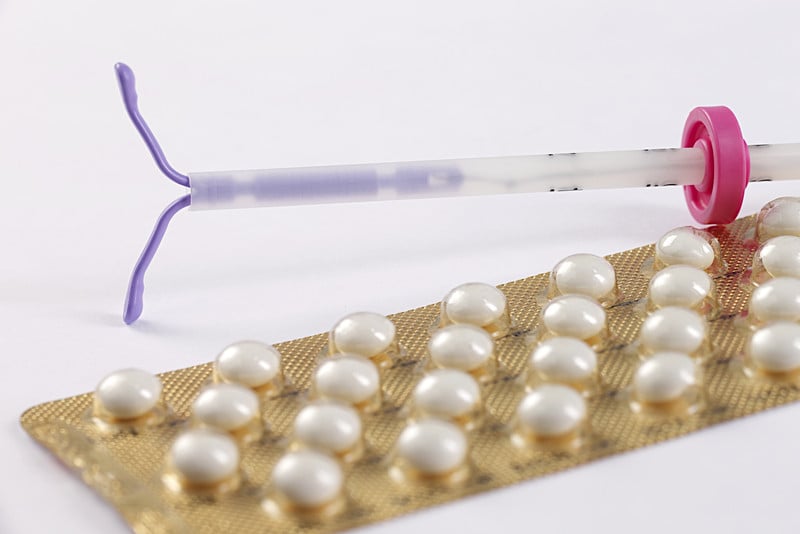 How to Get Birth Control
Are you thinking of starting birth control? Or considering switching to another form of birth control? In either case, the best first step is to schedule an appointment with your Pacific Women's O…