Blog | Tags | Family planning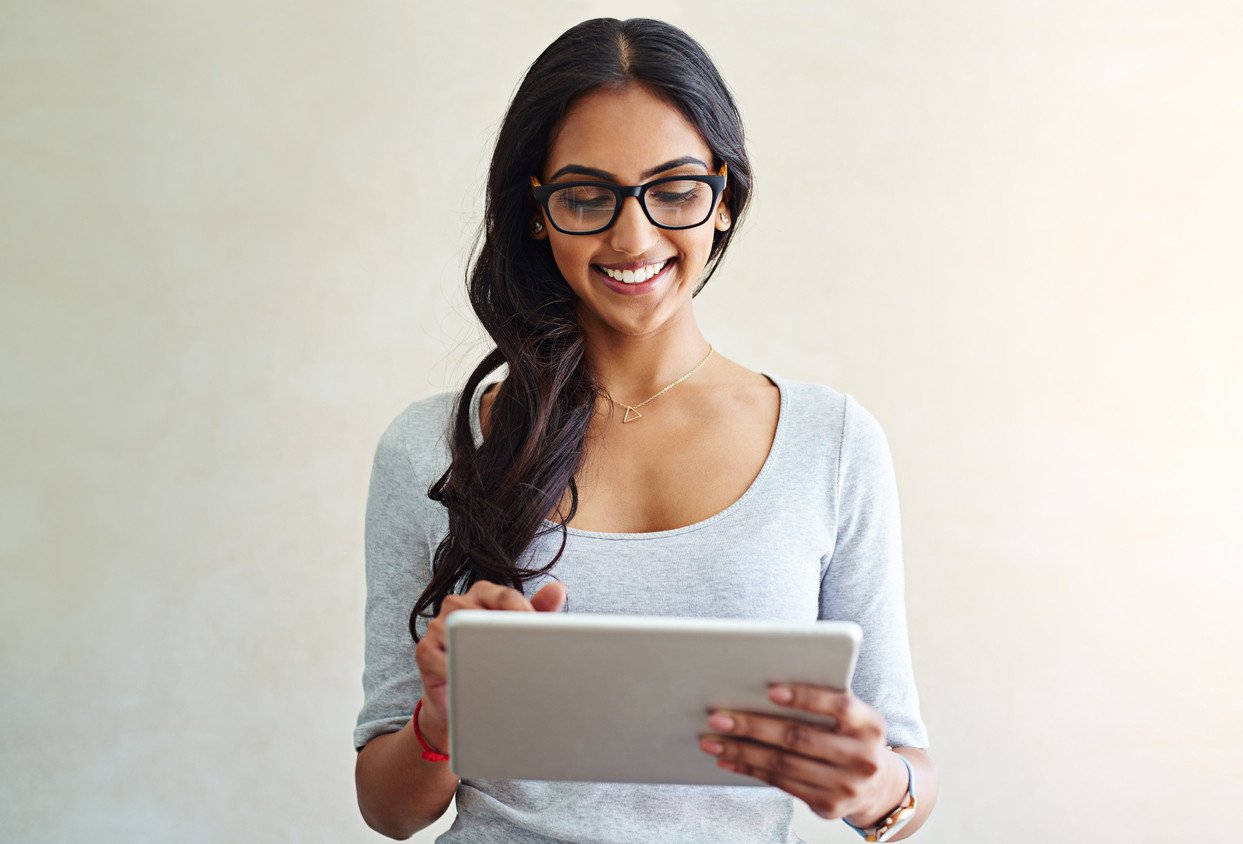 Should I Have an IUD?
There are a number of birth control options available to women who want to prevent a pregnancy. The best birth control option for you will depend on your personal preference, family planning goals,…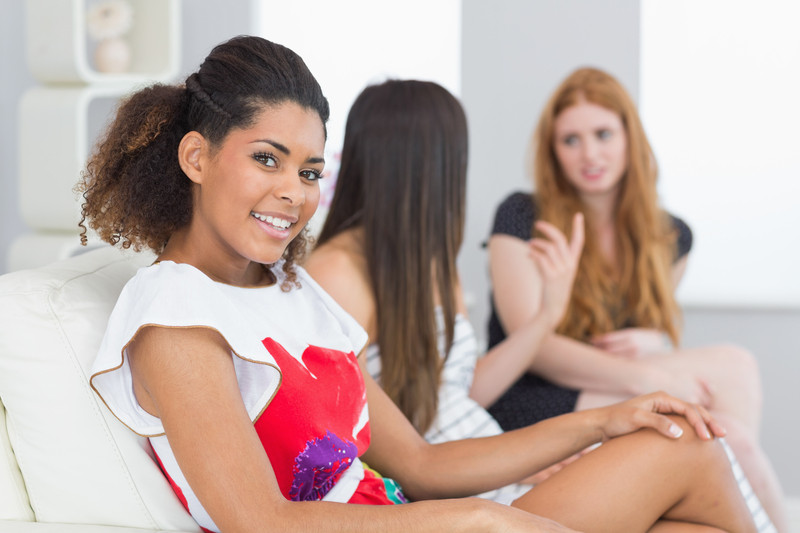 Should Younger Women Care About Their Fertility?
When you're in your 20s, fertility might not be at the top of your mind, especially if you've positioned education, career, travel or romance ahead of starting a family. In fact, a recent poll found tha…