Blog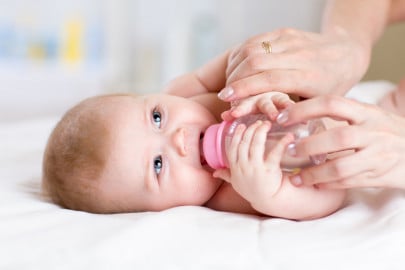 National Prematurity Awareness Month
More than a half million babies in the United States—that's 1 in every 8—are born premature each year. Some babies are so small they could fit in the palm of your hand. If you're pregnant, learn about the risk factors for premature birth.
What is premature birth?
It is a birth that is at least three weeks before a baby's due date. It is also known as preterm birth (or less than 37 weeks — full term is about 40 weeks).
Prematurity is the leading cause of death among newborn babies. Being born premature is also a serious health risk for a baby. Some babies will require special care and spend weeks or months hospitalized in a neonatal intensive care unit (NICU). Those who survive may face lifelong problems, such as:
Intellectual disabilities
Cerebral palsy
Breathing and respiratory problems
Vision and Hearing loss
Feeding and digestive problems
Back to blog