Blog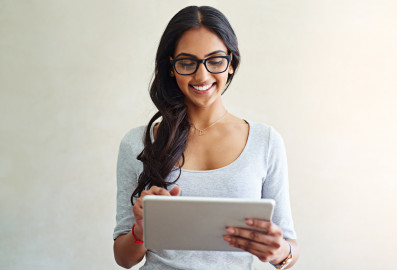 What Patients Needs to Know: Appointments, Prescription Refills and More
We understand that our patients have questions about everything from how to make an appointment with their PWOG provider to how prescription refills work and more. These are very common questions, and in order to make our patients' lives a little easier, we've compiled a helpful guide filled with patient FAQs. We hope that the information below will save you from any stress that can arise from OB/GYN care.
How do I make an appointment with PWOG?
For urgent or time-sensitive concerns, we kindly ask that patients please call our office directly at (415) 379-9600. Of course, in cases of a true emergency, you need to call 911 immediately.
For non-urgent issues, you can fill out an appointment form online, found here. Please be sure to complete the appointment form in full so that we can assist you as best we can.
How do I request a prescription refill?
PWOG is not responsible for informing patients when their prescription refills are ready for pickup. You may need to specifically request that your pharmacy provide this service for you as not every pharmacy will do so automatically. Please note that refills may take up to 72 hours to complete. We ask that patients please plan accordingly. You can request a refill using the form found here.
Do I need to make an appointment to start birth control?
Yes, you need an appointment to discuss birth control options with your provider. This will need to be a separate appointment from your annual well-woman exam, which is used solely for screening services and preventative healthcare. Your provider will be happy to discuss which form of birth control best fits your lifestyle and family planning goals.
Can PWOG help in an emergency?
No, PWOG cannot provide emergency healthcare services. As stated above, you will need to contact 911 immediately in the event of a medical emergency. Patients are asked to use their best judgment on whether there is an emergency situation – some examples are bleeding and moderate to severe pain.
For any other (non-urgent) questions, we ask that patients please contact our office using the contact form provided here. We will do our best to reply in 48-72 hours.
Back to blog