Blog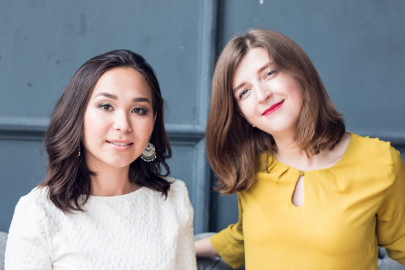 Why You Should Never Avoid STD Testing Services
Scheduling an appointment for STD testing with your Pacific Women's OB/GYN Medical Group (PWOG) provider can seem overwhelming. It may feel particularly stressful when there is a chance you could test positive for an STD, even if you believe the chance to be low.
However, one key component of STD testing is how important an early diagnosis is in terms of effective treatment. Most STDs can be effectively treated, or at least treated in a way where symptoms are managed. A potential STD transmission is not a hopeless prospect, so taking action with PWOG to start treatment is essential towards proper management.
Why is STD testing so important?
STDs do not always display physical symptoms. You could have an STD and not know it for weeks, months or even years. Certain STDs can worsen without treatment or a treatment period can be missed without proper testing.
STDs are spread in other ways besides vaginal intercourse. STDs can be transmitted via oral and anal sex as well.
Not every STD can be cured. Those that can be cured need to be diagnosed and treated within a short timeframe.
STDs can affect both genders and people of all ages, ethnicities and sexual orientation.
Only a properly-used condom or abstinence can safely protect from STD transmission. The birth control pill, IUD, implant, or other method of birth control that is not a physical barrier will not prevent the spread of STDs.
Those at the highest risk of exposure to STDs are young men and women in their teens and early 20s.
Please note that STD testing is not part of an annual well-woman exam at PWOG, so you will need to book a separate appointment to get screened.
What is STD testing like at PWOG?
Your privacy is our top priority and patients can rest assured that STD testing services at PWOG are private and confidential. STD testing at our practice consists of a visual exam by your provider, a blood test and cultures. Testing procedure may vary depending on your exposure and whether you are able to identify the likelihood of a certain STD. Patients can expect a non-judgmental environment where their questions and concerns are addressed directly.
Make an appointment for STD testing at PWOG today.
Back to blog